Holistic Therapies Australia provides Cosmetic acupuncture treatment in Canberra. All of our acupuncture services are administered by leading Canberra acupuncturist Dr. Cyrus Parsa (D.Ac.). Cyrus has been practicing acupuncture since 2013 and holds a Master of Applied Science (Acupuncture) from RMIT, he is also a certified cosmetic acupuncturist who studied under world renowned cosmetic acupuncturist Michelle Gilles from U.S.A.
Cyrus is also a member of the Australian Acupuncture and Chinese Medicine Association (AACMA) and a registered Chinese Medicine Practitioner (CMR0001868658) with the Australian Health Practitioner Regulation Agency (AHPRA). As a fully qualified and insured acupuncturist, Cyrus provides a premium acupuncture service in Canberra.
What is acupuncture?
Acupuncture is the ancient Chinese practice of inserting fine, sterile needles into known acupuncture points on the human body. The role of acupuncture is to stimulate the body's vital energy (also known as qi or ch'i) that flows through the meridians and to clear energy blockages which leads to health benefits.
Is acupuncture safe?
Acupuncture is considered relatively safe – provided a registered acupuncturist delivers the treatment. Like any medical treatment or therapy, acupuncture carries some minor risk. Occasionally, acupuncture treatment can result in bruising, minor bleeding, and soreness.
As a registered Chinese Medicine Practitioner with the Australian Health Practitioner Regulation Agency (AHPRA) and Australian Acupuncture and Chinese Medicine Association (AACMA), Cyrus ensures that your acupuncture treatment is as trouble-free as possible and that any unlikely complications are dealt with quickly and professionally.
Traditional Acupuncture – Canberra
Acupuncture has its origins in traditional Chinese medicine (TCM). For over 2,000 years, the Chinese have used acupuncture to treat various ailments, prevent illness, and maintain good overall health. The advantage of acupuncture is that it not only treats the symptoms (of an illness) but identifies the contributing health factors.
Acupuncture can assist clients in Canberra with the following health challenges:
Cardiovascular disorders
Digestive system disorders
Gynaecological and obstetric disorders
Musculoskeletal disorders
Neurological conditions
Pains and aches
Psychological conditions
Respiratory conditions
Skin conditions
Sporting injuries
Urogenital disorders
Weight and craving control
Laser Acupuncture – Canberra
Laser acupuncture involves using a "non-thermal, low-intensity laser" instead of needles. Laser acupuncture works much the same way as traditional acupuncture, by stimulating the body's acupoints. Holistic Therapies Australia is one of the few providers of laser acupuncture in Canberra.
Additional Benefits of Laser Acupuncture
In addition to the benefits of traditional acupuncture, laser acupuncture has some other advantages.
It's great for clients with needle phobias, including children.
It's non-invasive and relatively painless.
Treatment duration is usually shorter.
Reduces the likelihood of infection, skin trauma, and bleeding.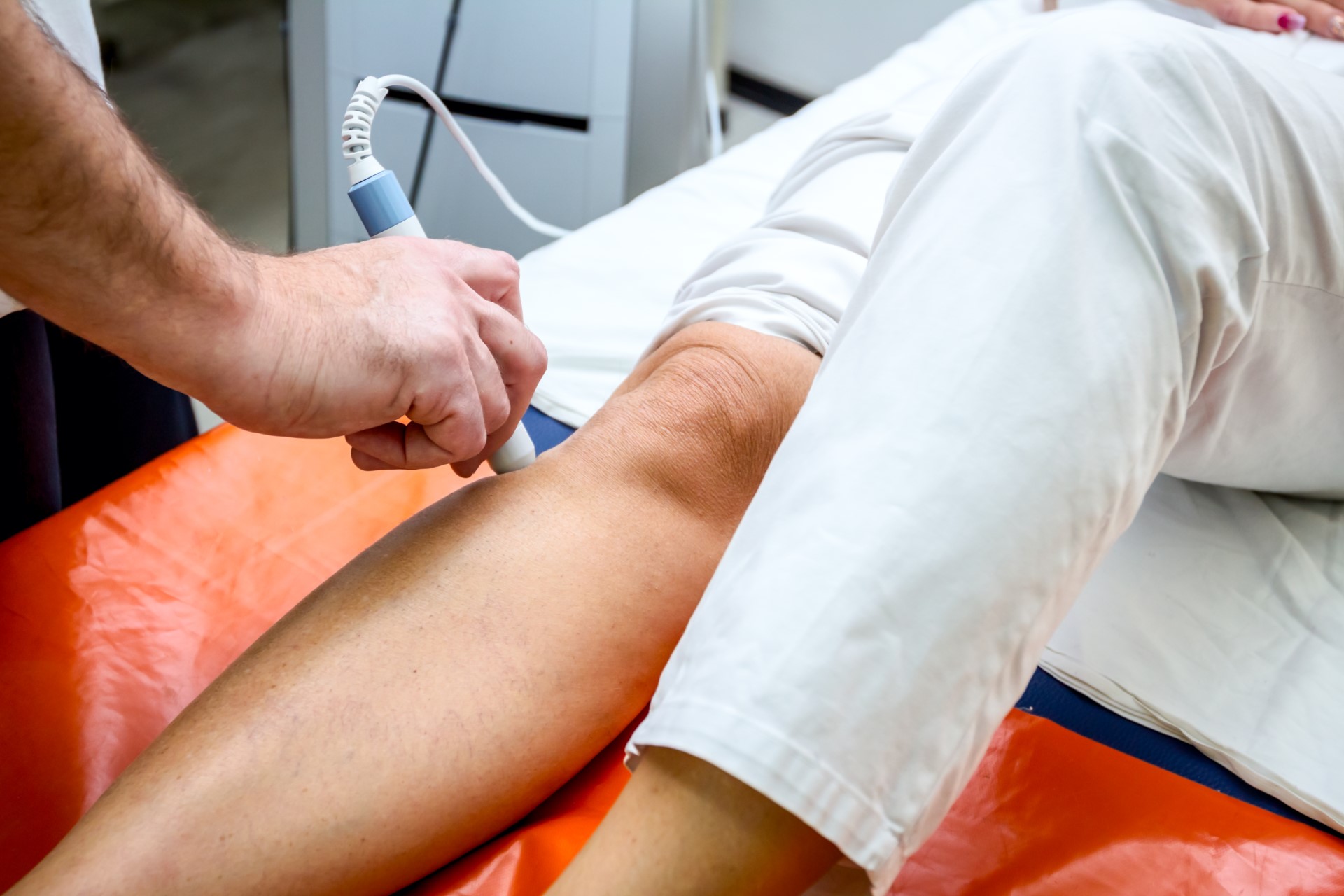 For more information on our traditional, laser, and facial rejuvenation acupuncture services in Canberra, or to make a booking, please call the clinic on 02 6285 2029.