Helping People In Canberra Feel Better & Thrive Instead Of Survive
Through Cutting Edge Acupuncture, Applied Kinesiology & Counselling
Is Your Body Letting You Down?
Do you struggle with everyday activities?
Have you tried to resolve the issue and failed?
Has the problem been getting worse over time?
Are you sick and frustrated with being in pain?
Worried if this issue will become a permanent problem?
Lacking energy and vitality for life?
Has concentration and learning become difficult?
Has your sleep been affected?
Lacking performance at work? At home? In sports?
Looking for a natural solution?
Schedule Your Appointment Today
Acupuncture, Kinesiology and Counselling Services – Canberra
Are you feeling anxious, stressed, in pain, struggling with health challenges, or having relationship issues? Do you react rather than respond to situations? Holistic Therapies Australia – a quality provider of kinesiology, acupuncture, and counselling services in Canberra – can assist. Our clinic is centrally located in Deakin and managed by renowned Canberra kinesiologist and doctor of Acupuncture Cyrus Parsa.
Why Choose Holistic Therapies Australia?
Established in 2008, Holistic Therapies Australia is renowned for its natural and holistic approach to health issues in Canberra. You'll feel comfortable knowing you're in a supportive, compassionate, and knowledgeable environment. Our unique approach and diverse range of holistic natural techniques provide cutting edge solutions to even the most complex of health challenges. Our person-centered counselling will enable you to experience a healthier sense of self and improved relationships. We can't wait to help you on your journey to a healthy body and a healthy mind… Empowering you to THRIVE.
Holistic Therapies Australia is open Monday to Friday 9am to 6pm.
Holistic Therapies Australia is your one-stop clinic for kinesiology, acupuncture, cosmetic acupuncture and counselling services in Canberra. All our practitioners are fully qualified, insured and experienced. To learn more about a particular modality, please click on a link below.
Holistic Therapies Australia is located at Unit 2, Pistol Australia Building, 2 Phipps Close, Deakin ACT 2600.
Health Challenges We Assist With
Our kinesiology, acupuncture, and counselling services in Canberra can assist with the following health conditions, personal challenges, and cosmetic concerns:
Pain (Physical/Emotional)
Stress
Depression and anxiety
Relationship and interpersonal issues
Life challengesBackache and headaches
Backache and Headaches
Migraines and TMJ issues
Muscular/nervous disorders
Allergies and nutritional disorders
Psychological and learning problems
Hormonal problems
Sexual health and fertility
Fears/phobias
Sports injuries
Digestive disorders
Weight loss
Skin conditions
Addictions
Fatigue and low energy
Wrinkles and lines on the face
Cyrus Parsa is a well-known and highly respected kinesiologist and acupuncturist in Canberra – with special interests in chronic pain, sport injuries, anxiety relief, digestive conditions, skin issues and facial rejuvenation acupuncture. Cyrus is committed to lifelong learning of natural therapies, belongs to several professional bodies (AACMA, ICAK, AHPRA), and has extensive formal qualifications (please see below).
Master of Applied Science (Acupuncture) – RMIT, Bundoora
Internationally Certified Applied Kinesiology Practitioner – International College of Applied Kinesiology (ICAK)
Advanced Diploma in Health Science (Holistic Kinesiology) – College of Complementary Medicine
Diploma in Health Science (Mind Body Medicine) – College of Complementary Medicine
Weight Loss Practitioner's Diploma – Medical Register of Australia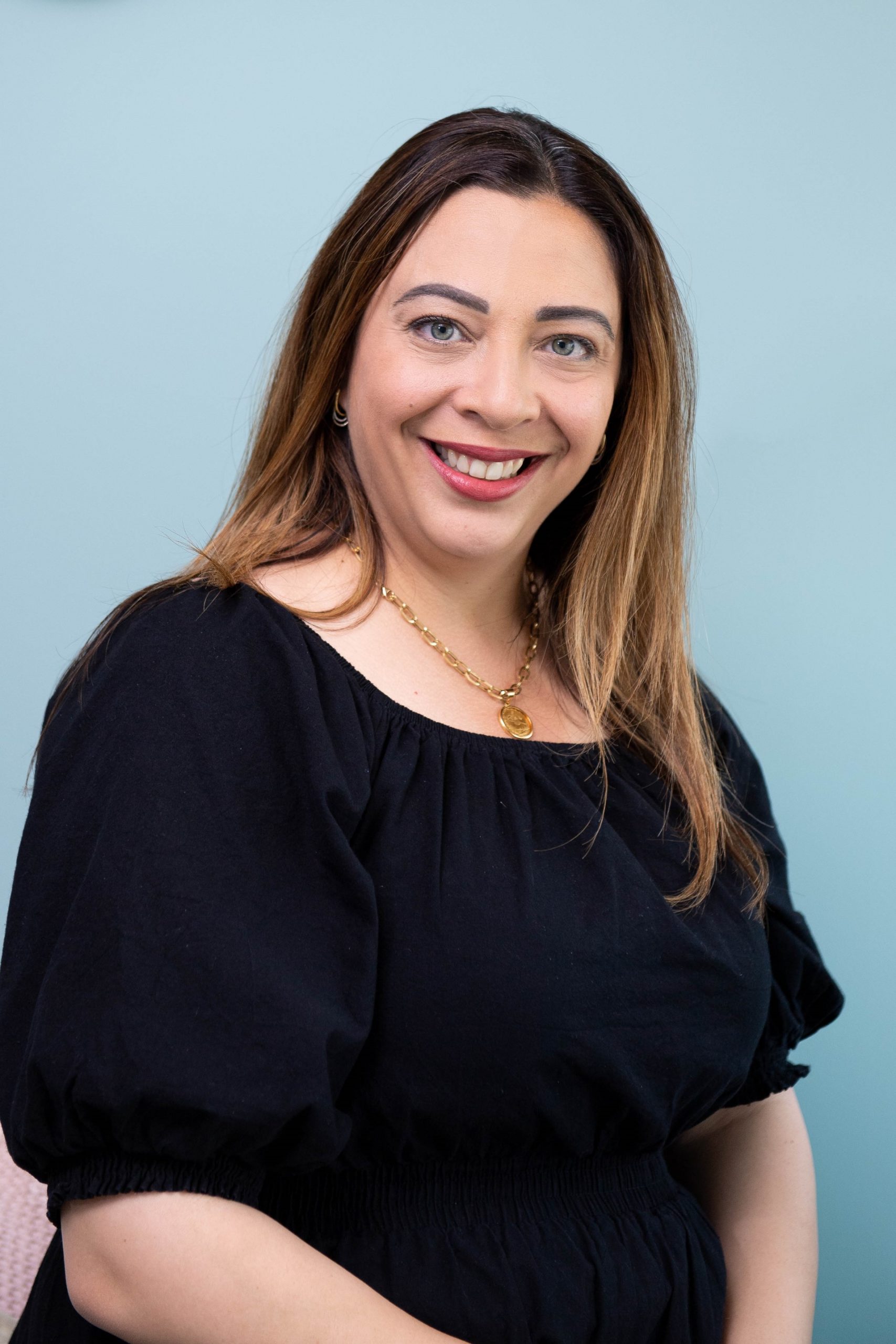 Iman Al-Alami is a Canberra counsellor specialising in relationship counselling for couples and families. Iman is renowned for her warmth, empathy, emotional intelligence, and cultural awareness. Iman has a Graduate Diploma in Counselling from the University of Canberra, is currently working on a Master's degree, and is bilingual (Arabic and English).
In terms of her approach, Iman is an exponent of emotion-focused therapy (EFT), which incorporates elements of Gestalt therapy, person-centred therapy, systemic therapy, and attachment therapy. Iman draws on her previous career in diplomacy to assist her counselling clients in Canberra.
For further information on our holistic kinesiology, acupuncture, and counselling services in Canberra, or to make a booking, please call us on 02 6285 2029.